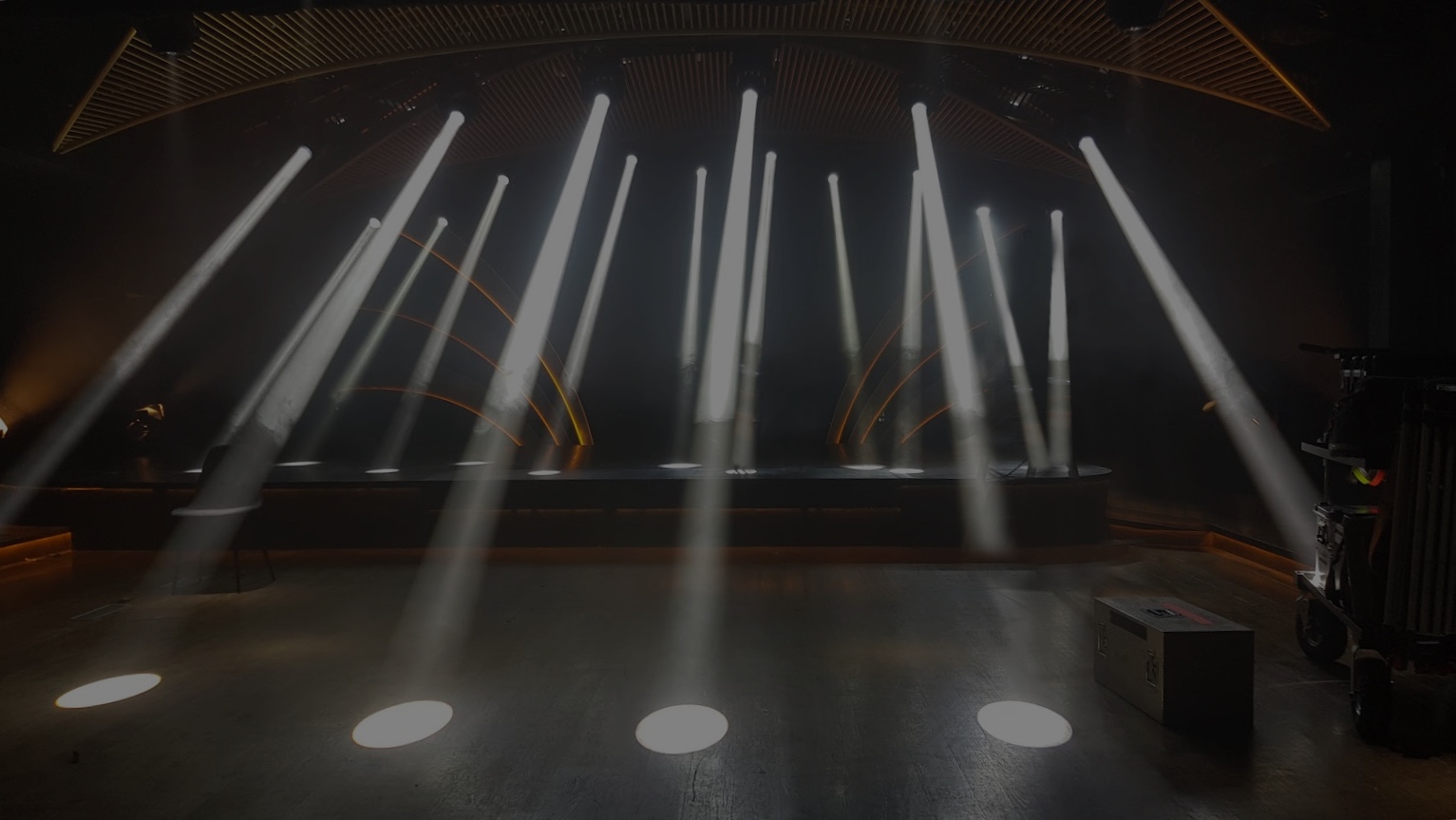 AUDIO, LIGHTS, VISUALS
GROUND SUPPORT
BASED IN ATHENS - GREECE
EQUIPMENT RENTALS
ΕΠΙΚΟΙΝΩΝΙΑ
Offers high quality technical services that support all types of events such as conferences, exhibitions, concerts, parties and innovative ideas with the ability to provide custom solutions based on your needs.
No matter the event's size or complexity we offer a wide range of solutions that will cover any event type whether it is Concerts, Parties or Conferences from Sound coverage, Lighting support that will impress, to Visuals that will leave a mark, all the way to custom solutions, your imagination is the limit! find out more by getting in touch. 
Projection Mapping is an innovating technology that can change any space or element and turn it into a visual experience like no other. It is guaranteed to amaze your audience while at the same time help you have an memorable effect on your next event. To find out more about what projection mapping has to offer contact us.
We have custom rigging solutions to meet the most demanding projects with our equipment ranging from lifting motors, rig ropes, belts, studio curtains and heavy duty tracks to multiple hundred meters of truss. Contact us for solutions about your project.
With importance to detail and absolute technical know-how the appropriate equipment will be selected, depending on the requirements and budget of each project, our company provides complete solutions, covering the study, installation and handling of technical equipment in each event.
During the last few years, we've worked with several great people and companies. Here's a list to name a few.
AOAFF
AMERICAN EMBASSY
BOLD OGILVY & MATHER 
BACARDI HELLAS
CHRISTIAN DIOR HELLAS
WALT DISNEY COMPANY
GOOD GUY GRIP
SNFCC
ΚΛΙΚ Α.Ε.
MICROSOFT HELLAS
NOTOS COM
ΕΡΤ ΑΕ